Also known as automatic or free call back, web call back is your ultimate solution for building your customer relationships.
Easy to integrate onto your website, this feature is available as a button or a banner. Use it to strengthen your market targeting process!
The ultimate ROI tool, web call back boosts sales by encouraging customer contact, both immediate and down the line.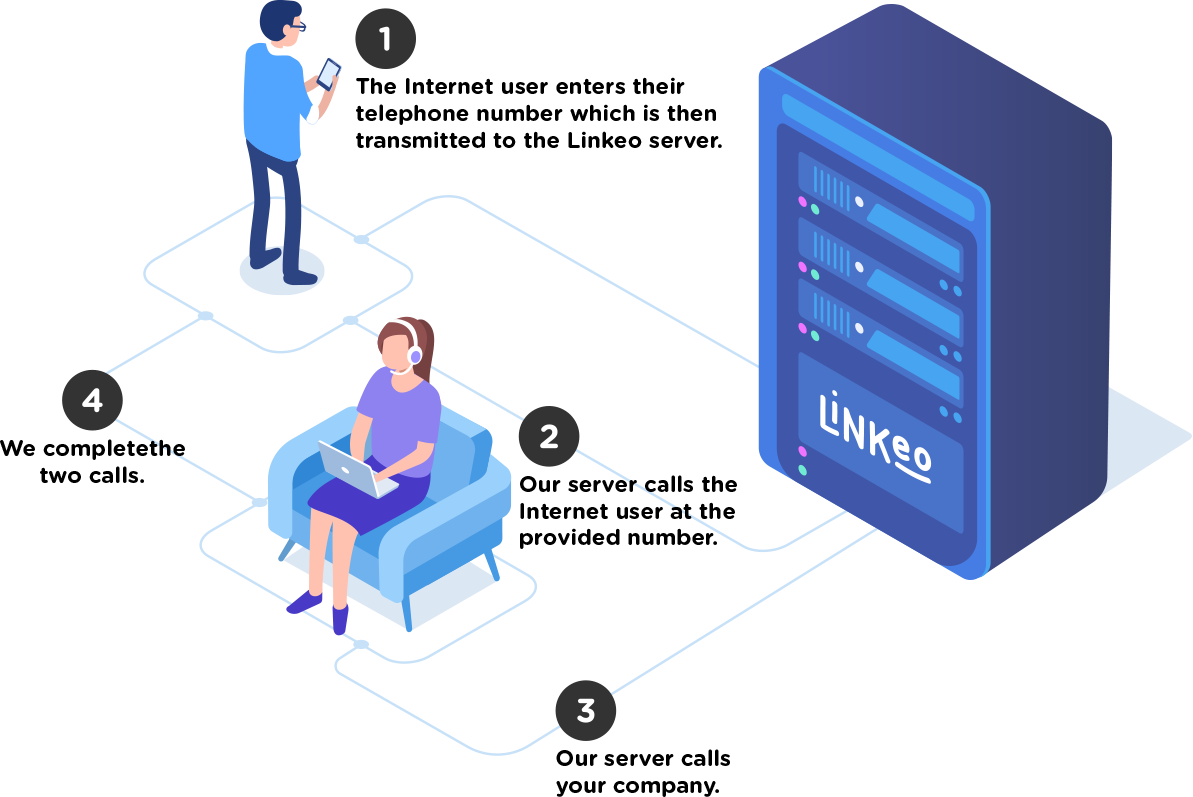 Why choose Upi webcallback ?
1 | Reduce the dropout rate
Reach out to your website visitors and offer instant online assistance in a single click.
Make their requests a reality. Use our ideal solution to generate additional sales and increase your lead base.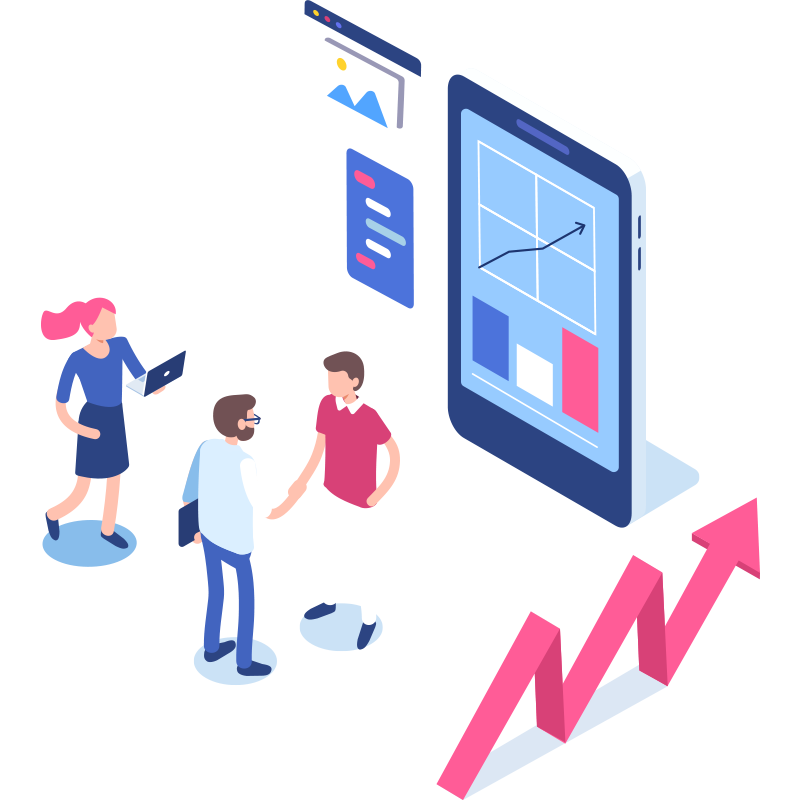 2 | Increase your conversion rate
Increase your customer acquisition rate by presenting your company as accessible and ready to provide innovative customer service at a moment's notice.
Participate in the sales process. Offer your support to Internet users seeking information on your site.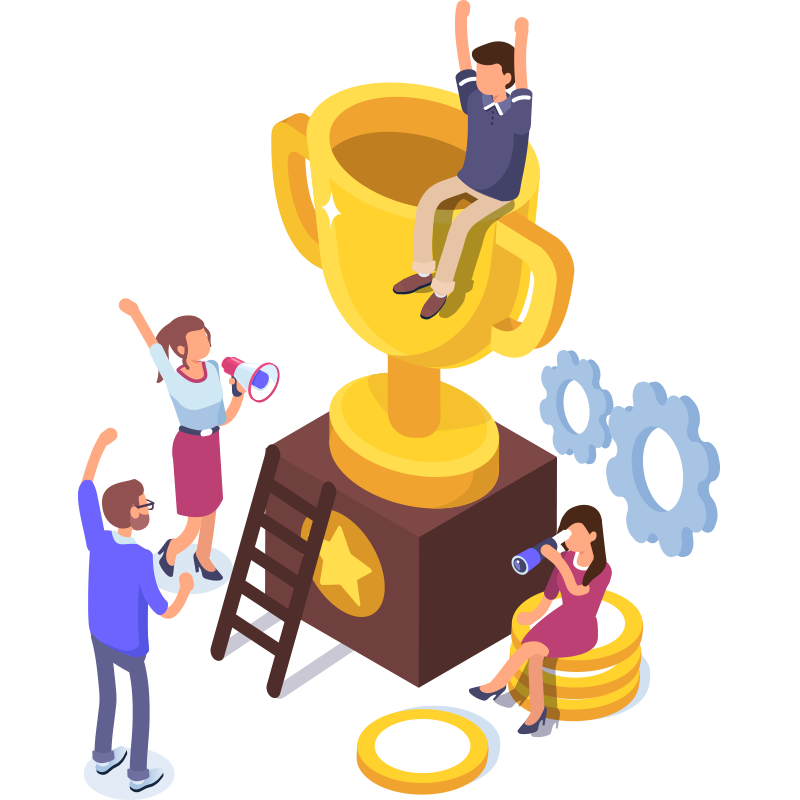 3 | Target incoming calls
Capitalize on active Internet users who are waiting for an answer. Set up our solution to best fit your business strategy.
Manage web requests in real time and identify prospects with high purchasing potential.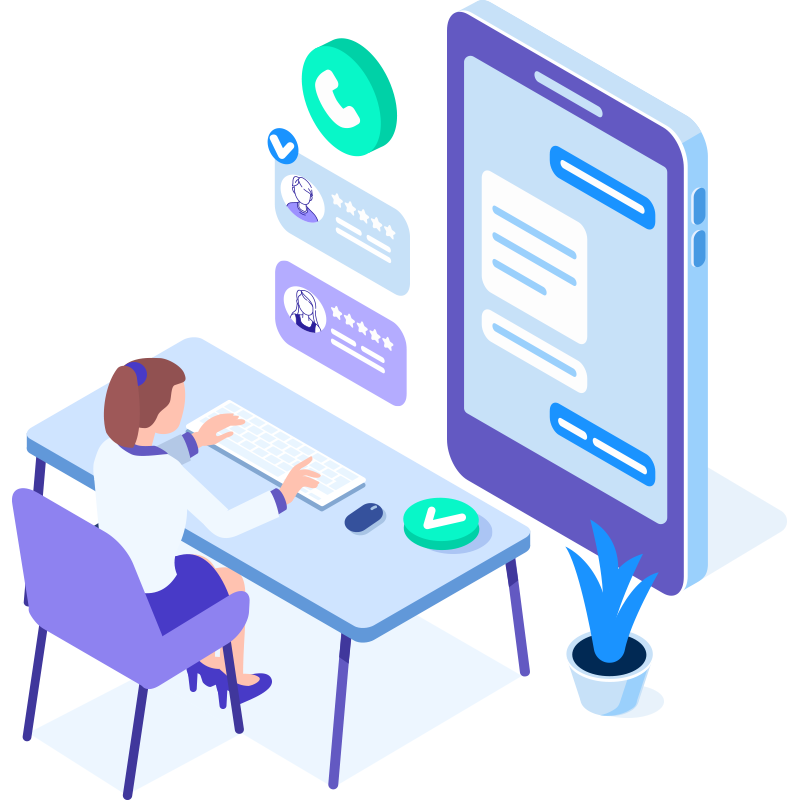 4 | Optimize customer contacts
Enrich your customer base by returning missed incoming calls via teleoperators.
Manage the flow of incoming calls to your call center by monitoring call activity in real time.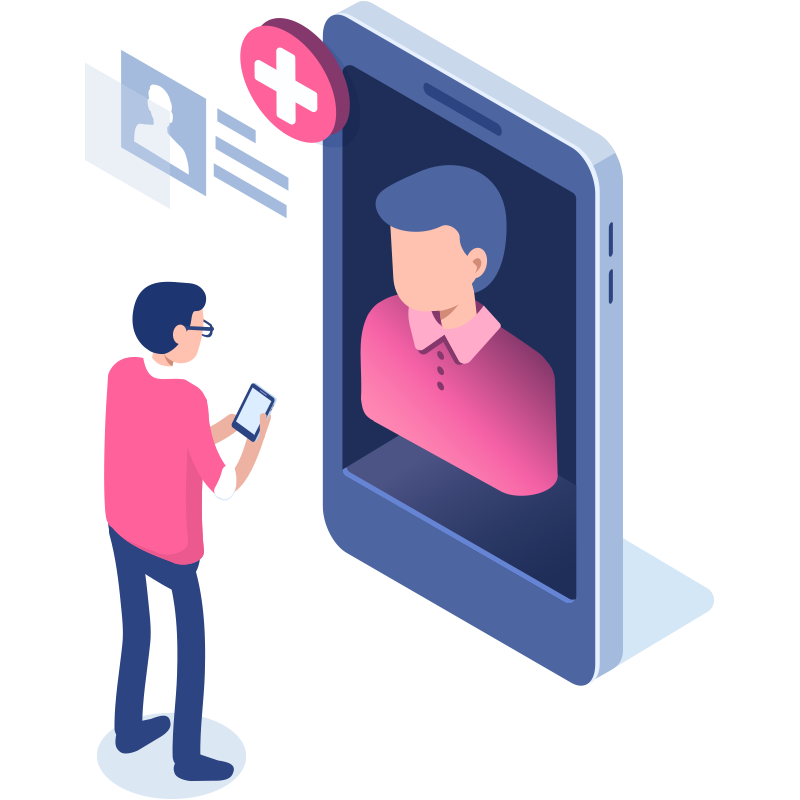 Limits number of simultaneous calls by controlling call saturation rates.
Provides option to redirect calls to your instant callback platform.
Your operators will process, label and analyze all user callback requests to optimize the quality of responses to your customers' satisfaction.
Behavioural targeting adds a brand new, fruitful step to your sales generation process. With lead qualification, you'll have the opportunity to increase your sales by identifying high potential visitors. From this insight, you'll be able to further influence their shopping cart.
Devise a strategic action plan to target Internet users in search of adapted solutions.
02
Customize your waiting time
Customize your ring delay.  Make the waiting time more pleasant for your prospects and customers with the option to integrate our direct answer solution. After a set number of rings, your customers will be greeted by a customized voice operator or message that reflects your business.
Don't keep your prospects waiting; take advantage of our personalized waiting time. Improve customer satisfaction as you increase your site's transformation rate.
Don't miss any communication with your customers. Set up the display option of your contact window and use delayed callback to manage your calls and availability.
With our phone callback solution, your customers can select whether they'd like you to call them back immediately or at a later time. This way, you can reduce lead loss while strengthening customer loyalty.
04
Setting Up Your Schedule
Determine your schedules based on your operators' availability. The open time slots will be defined for all channels, with the option to redefine settings across specific channels as needed.
Humanize your online customer service experience. Our scheduling solution makes setting up your calendar simple, from opening hours to stat holidays, breaks and more.
Reduce abusive calls with universal call screening and a set maximum call length.
Enjoy a superior customer relationship with real-time indicators that let you stay on top of potential spam.