Our professional chat is your single contact and targeting tool that offers the option to instantly connect with your website visitors.
Optimize your response rate to increase customer satisfaction and maximize your sales. Connect with your future customers instantly!
More than just a conversion tool, our professional chat lets you reach out to prospects in a non-intrusive way via its discrete dialogue window.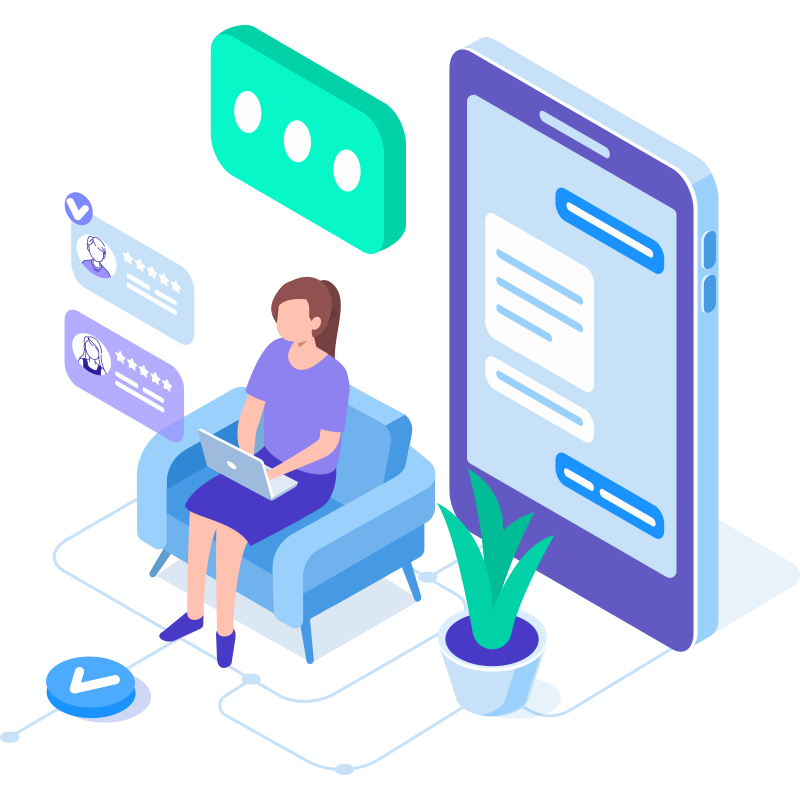 1 | Identify your prospects
Build trust with your future customers by creating a human contact point with everyone who visits your site. 
Fill their shopping cart by offering your visitors a superior online customer support experience.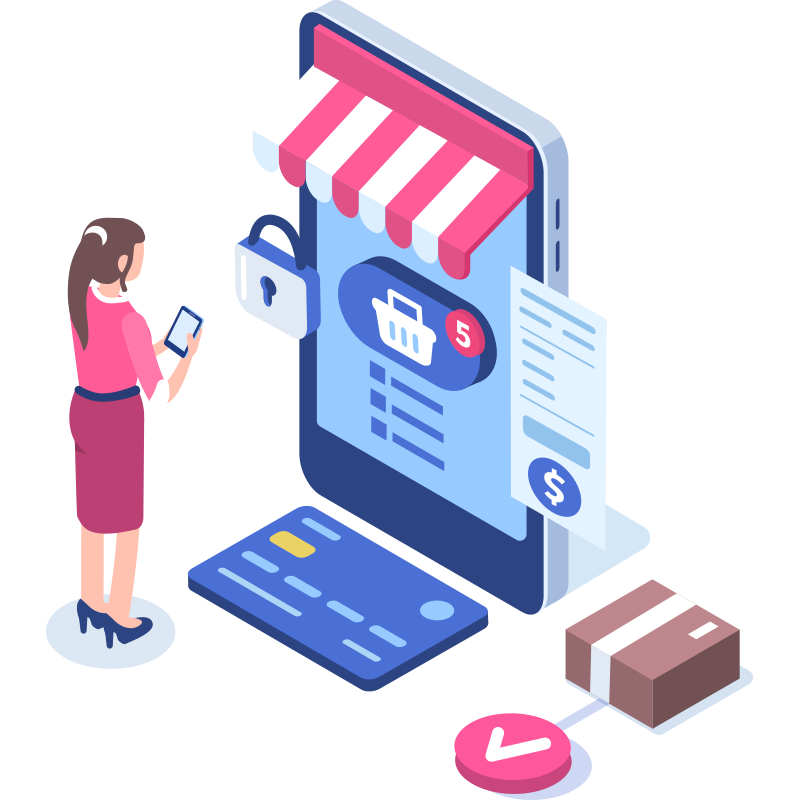 2 | Get your sales back on track
Save your sales from the abandonment phase! Reach out to your customers to provide support at the key point of their decision process.
Create a pleasant browsing and shopping experience your prospects will love.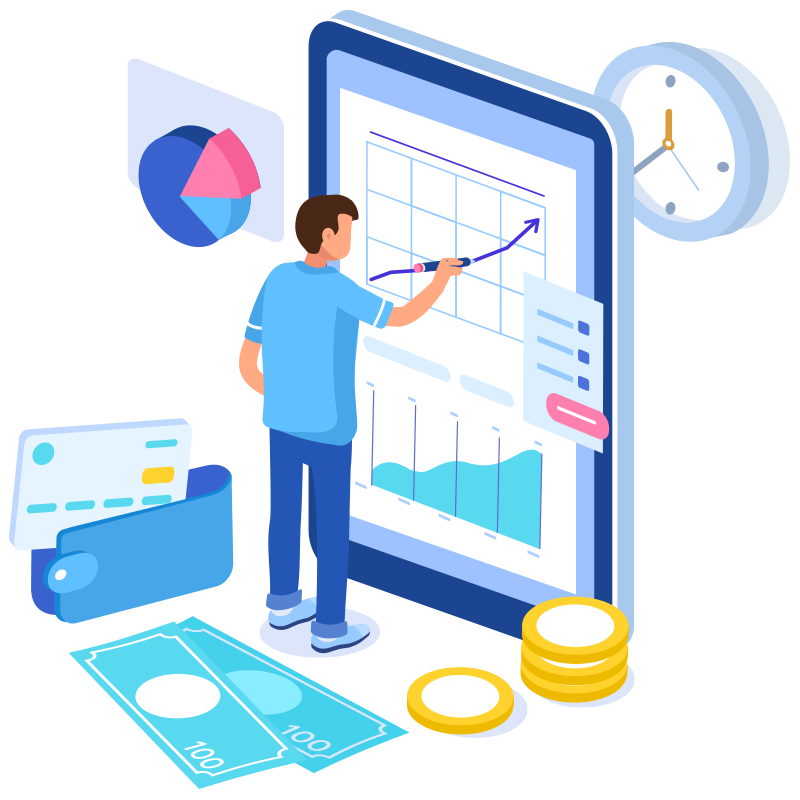 3 | Innovate your brand
Renew your image with our innovative solution that will bring your site to life. 
Transform your customer service responsiveness and make the shopping experience extra special.
.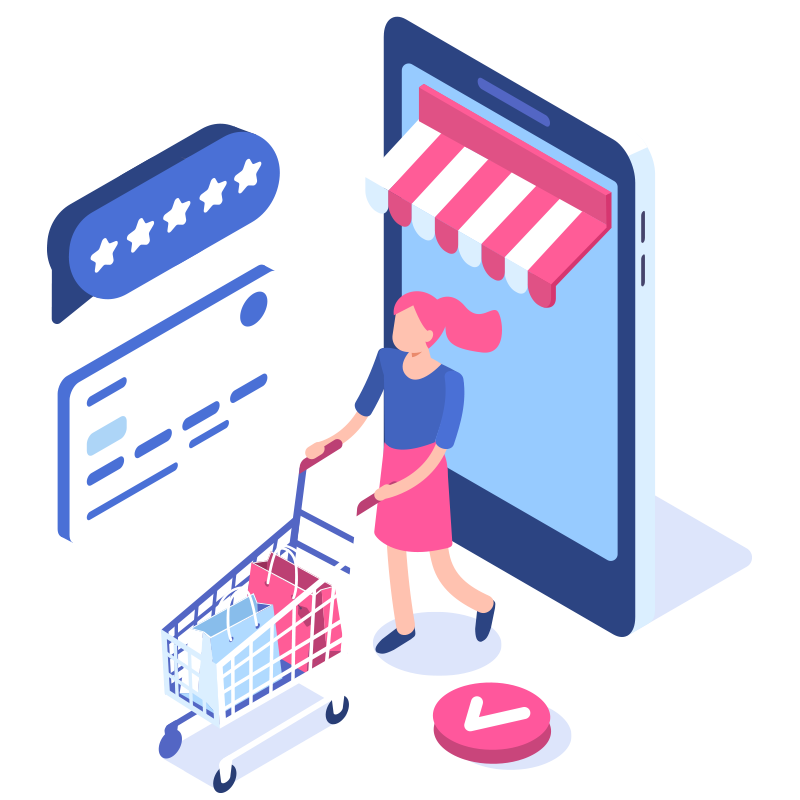 4 | Increase your profitability
Reduce customer service costs with a single platform that reduces the total number of emails and incoming calls.
Limit potential hidden expenses and optimize your company's profitability.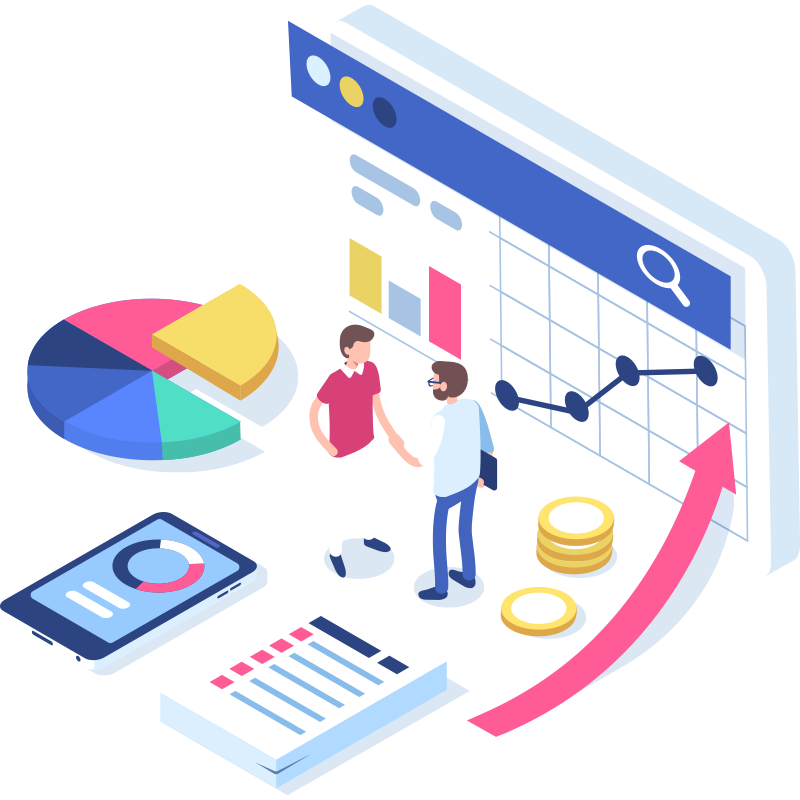 Main Features
01
Customizable interface
Customize your platform to your taste. Be creative and make your site unique with a personalized button that displays your company logo.
Customize the chat solution based on each user profile. You'll be able to create and program time-saving automated answers for each interaction.
Monitor your visitors' activity in real time. Use the control options to distinguish between the different user profiles.
Get a real-time overview of who is visiting your website. Maximize your online services with our chat solution. Give your visitors the guidance, assistance and advice they need.
Stay on top of Internet user behaviour. Contact potential visitors and initiate a real-time proactive and responsive discussion.
Send conversation invitations to your targeted Internet users. Depending on your visitors' profiles, agents can send either manual or pre-composed invitations.
04
Intra-company collaboration
Get your teams involved in customer satisfaction. The transfer of information between agents allows for improved communication, tailored to each customer's profile.
Forward your visitors' conversations to another agent who will be better equipped to respond to more specific requests. The chat tool saves the conversation history so that you can record your leads.
Measure our solution's performance in real time. Access detailed information about chat conversations, your operators' performance and ROI tracking.
Use the information displayed on your console's monitoring to anticipate your customers' needs and queries. This proactive gauging of assistance will help to increase your online sales.
Be proactive and boost sales by sending potential customers a dialogue invitation to your potential customers.
Identify each visitor's behaviour and maximize your sales by initiating guided conversations. These guided conversations are designed to encourage your customers to buy and deter them from abandoning your website.