Artificial Intelligence tools are quickly spreading across every industry.
UPI's mission is to build cutting edge solutions and help our customers implement this new technology into their business processes.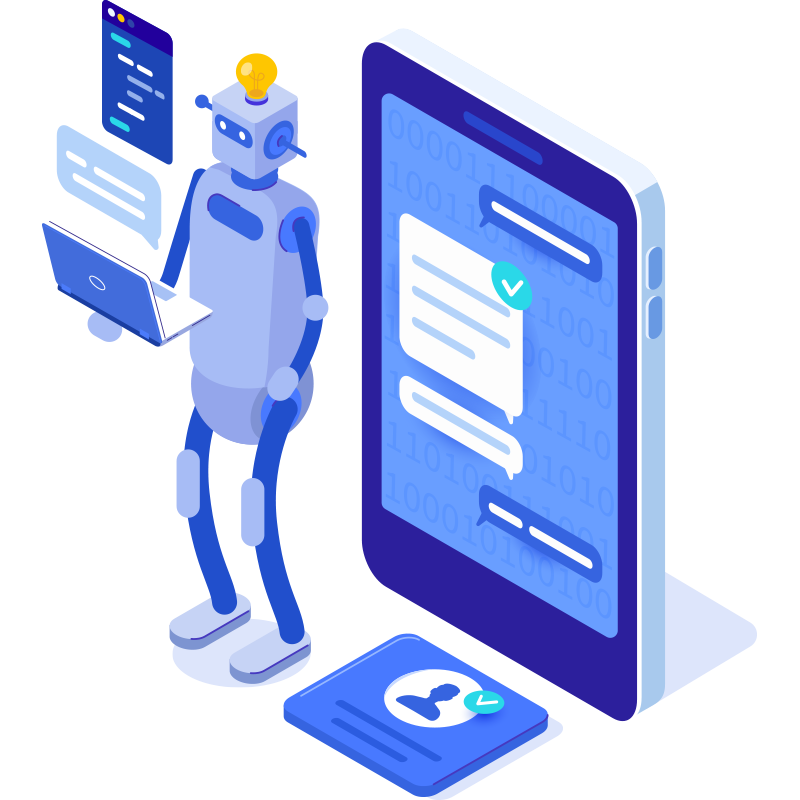 Why choose UPI ChatBot ?
Powered by our conversational technology, UPI is a highly effective and customizable sculpin platform.
1 | Optimize your customer relationships
Respond to requests and improve user satisfaction.
Design a selection of complex and personalized conversations to meet the needs of each user. Improve your user experience!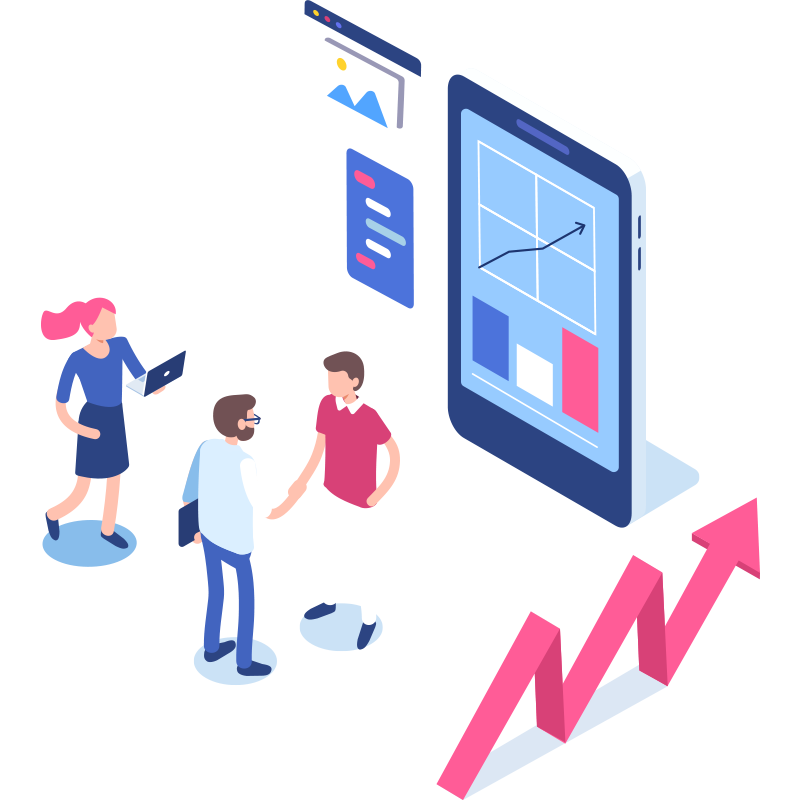 2 | Save your teams' precious time
Automate repetitive low value-added tasks and save your employees' time.
Master your business tools and databases to make your automated answers even more precise.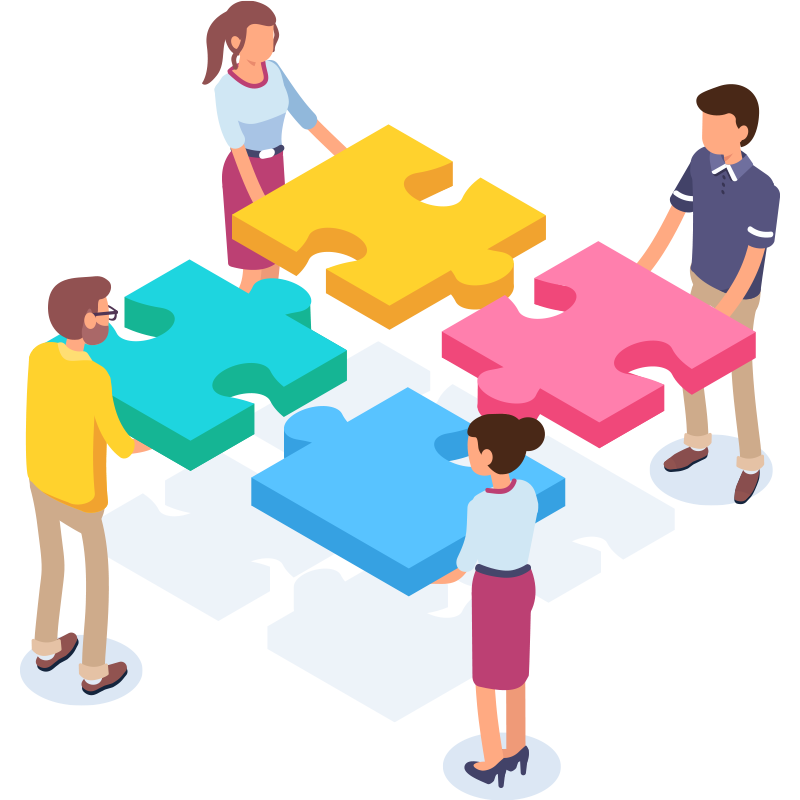 3 | Monitor your interactions
Measure all your bot's interactions to optimize user satisfaction.
Analyze your most common requests and set up new actions accordingly.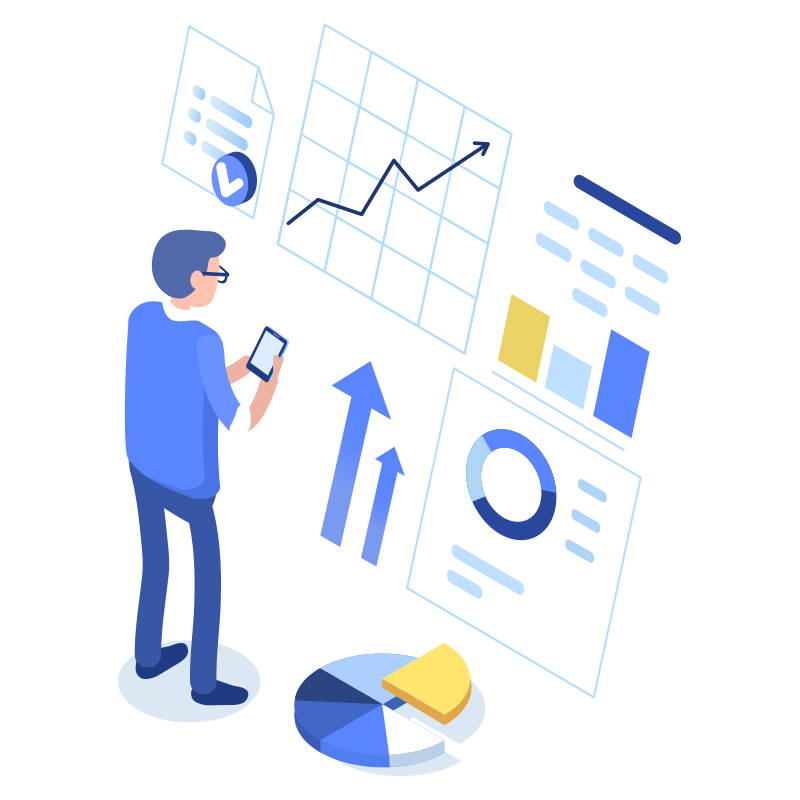 4 | Capitalize on an intuitive tool
Enjoy the benefits of an in-house built, 100% French solution.
Easily program your UPI Bot to perform external services.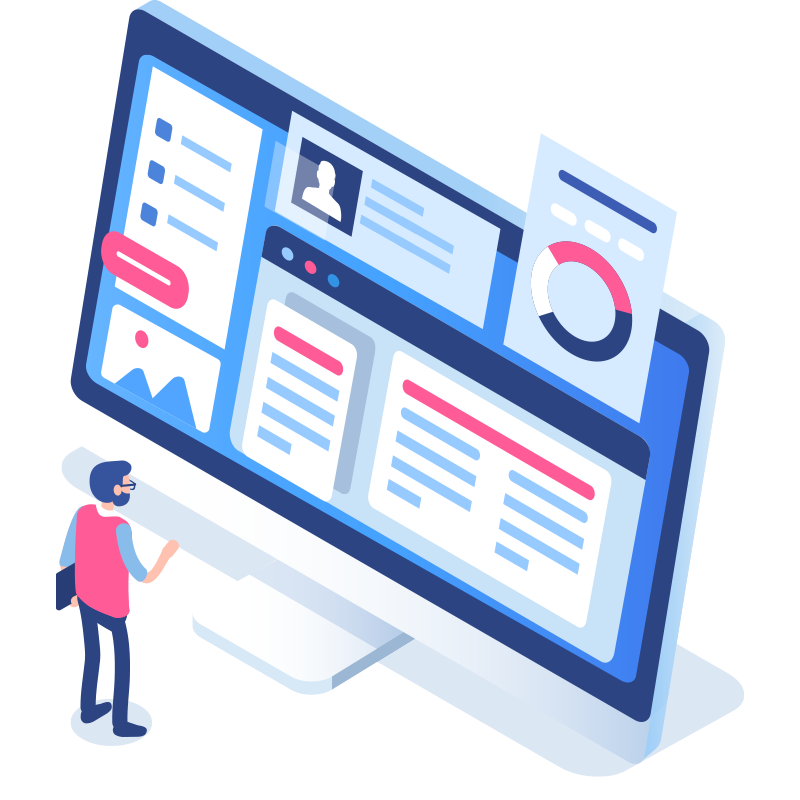 Main Features
01
Advanced Conversations
The interface lets the bot set up and eventually memorize exchanges with each user. This equips the bot with the appropriate response for every context.
02
NLU & Machine learning
A conversational chatbot with the capacity to learn and understand human language.
No need to design several different bots! This bot can easily handle multi-channel integration.
To master your chatbot, it's essential that you understand its interactions. Find everything you need with our statistics and monitoring tools.
In just a few clicks, get a chatbot that reflects your brand
06
Dedicated Architecture
Available on premise or Saas, UPIBOT infrastructure is flexible and can be dedicated or shared.